Interview Tips
While COVID-19 hasn't slowed Qorvo from hiring great talent, it has changed how we conduct interviews based on guidelines to social distance and work from home.
For All Interviews:
Bring documentation. Do you have a portfolio to share or an impressive project you can present? We'd like to see them.
Dress to impress. We are a business-casual company. Dress in your best, presentable way, but make sure you're comfortable.
Research the company. We've taken the time to review your resume and get to know your background. Have you done the same for us?
Know how you fit the role. Give us examples of where you have done similar things in previous roles. It helps us imagine you working for us.
Ask questions. We'll have lots of questions for you, but we want you to get to know us too. (The one thing we won't ask? Your previous salary.)
Be prepared to answer questions related to professional relationships you maintained with former supervisors and colleagues.
Ask around. Do you know people who work at Qorvo? Ask them what they think of working here. We believe Qorvo is a great place to work and we think you'll find our employees will say the same.
If you need an accommodation because of a disability, please let us know.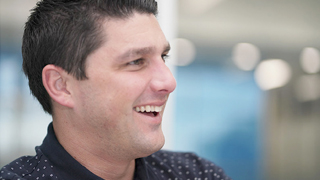 For in-person interviews:
Allow for travel time. Bad traffic can happen at any time during the day, so make sure you give yourself plenty of time to get here.
Arrive five to ten minutes early. This will give you a chance to relax and prepare yourself before the interview begins.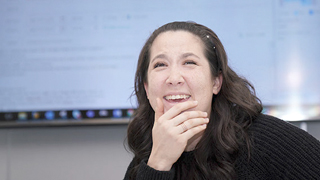 For virtual interviews:
Check your technology to ensure it's working properly. Do you have a good internet connection? Does your computer, phone and/or tablet have a full charge? Do you have the appropriate software downloaded and have you tested it? Are your microphone, headset and video camera working?
Dress and groom as you would for an in-person interview. This demonstrates that you are excited for and care about the interview opportunity.
Chose a setting in your location that is quiet, professional looking and free from distraction.
If you have any unanswered questions, please don't hesitate to ask your recruiter. We look forward to meeting you.