Reasons to work at Qorvo® go well beyond just "work." Here are 10 reasons Qorvo is a special place and, ultimately, help us make a better world possible.
1. You'll Have an Impact on the World Around You
Qorvo is all around us. Our technology is in products that add value to your life every day — from cell phones to reach family, to radars that help protect countries around the world. Whether you are directly designing products, marketing to get the word out or recruiting the best talent, you have an impact on the products and objects that connect the world.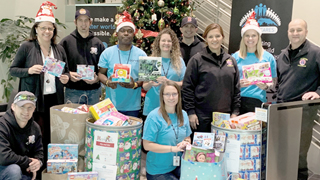 2. You'll Work in a Growing Industry
The International Data Corporation (IDC) estimates there will be 41.6 billion connected IoT devices, or "things," generating 79.4 zettabytes of data in 2025. Most of these objects depend on RF to transmit data — from fleet management and transportation, to smart meters, fitness wearables, connected cars and point-of-sale products. That's a lot of opportunity, and it's only a portion of Qorvo's market.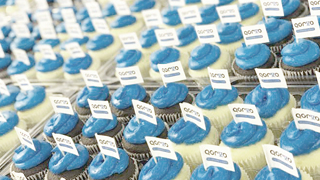 3. You'll Work for a Company with a Big Track Record and Small Company Feel
Qorvo is more than 8,000 employees strong. It has the history and proven track record of a big company and the financial stability to invest in tools, your education and your workspace. Yet, it's small enough where employees can make a difference and see the direct effect they have on a technology, product or project — and be recognized for their efforts.
4. You'll Work in a Dynamic Environment
The way the world communicates and connects is constantly changing. Because our technologies and solutions advance the world around you, we don't need to keep the pace — we stay two steps ahead of it. Given our role in shaping communications, no two days are the same at Qorvo.
5. You'll Be Able to Take Care of You — and Your Family
Qorvo offers comprehensive benefits — from specialized wellness programs and health care coverage to the ability to purchase stock at a discounted price. A benefit that sets us apart is our four weeks of paid time off – a combination of sick time and vacation time. Four weeks allows you to travel, visit family, work on a hobby, and take care of yourself and your family. These collective benefits are the reasons why Qorvo's been recognized as a great place to work.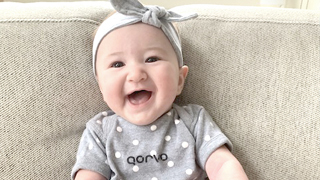 6. You'll Work with People Who Truly Care
It's difficult for us to find the right words to describe the Qorvo environment. It's more of a feeling you get during the day, every day. There is a special camaraderie — everyone lends a hand when needed to achieve success. When we asked several Qorvo interns why they took a permanent position with Qorvo, the number one answer was the support and mentorship they received from their fellow employees.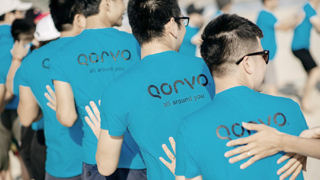 8. You'll Have Opportunities to Grow Your Career
At Qorvo, it's not just a job — it's a career path. Qorvo's management recognizes the excellence of our employees, cultivates growth opportunities and compensates fairly based on employees' contributions. And regardless of whether you start your career in engineering, finance or another discipline, Qorvo supports and encourages you to seek your unique career path within the company.
9. You'll Get to Work Among Heroes
Qorvo is honored to employ a variety of military reservists and veterans. Their military training, experience and leadership skills offer a unique perspective from which we all can learn and thrive.

10. You'll Get to Give Back
Each of our locations is committed to making a difference in our communities. From backpack and school supply donations to 5K health runs and employer matching for disaster relief funds, we strive to be involved. See how we deliver the Qorvo Cares spirit.