Qorvo's Antenna Switch & Routing Portfolio
Improving System Efficiency and Reducing Complexity in the RF System
Aperture tuners placed at different locations on the antenna improves total antenna efficiency. Tunable impedance tuners placed in between the antenna and the RF front end minimize mismatch loss over broad frequency ranges.
Multiple Portfolios Address Antenna Performance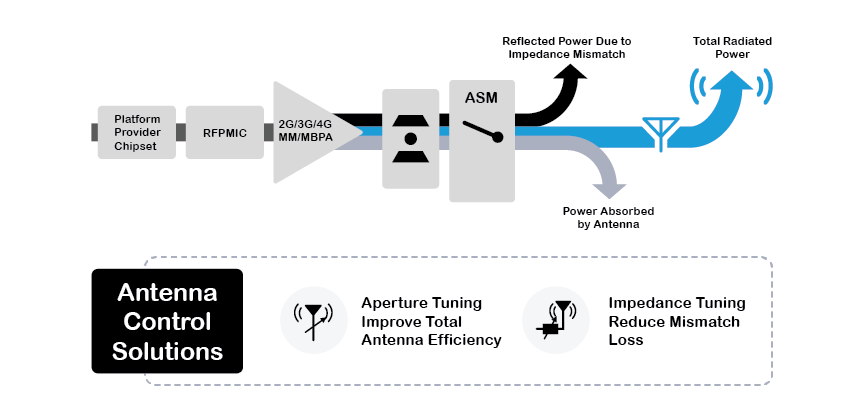 Broad portfolio of ACS switches and configurable tuners allow for the creation of efficient antenna tuning solutions in various applications. With best in class performance, our tuners help maximize TRP and TIS in space constrained applications.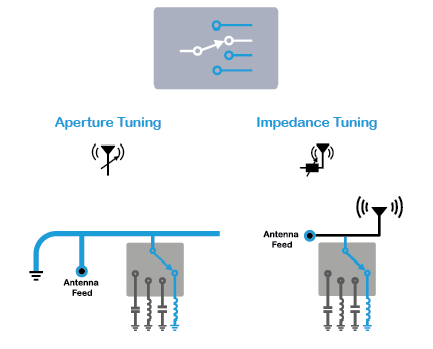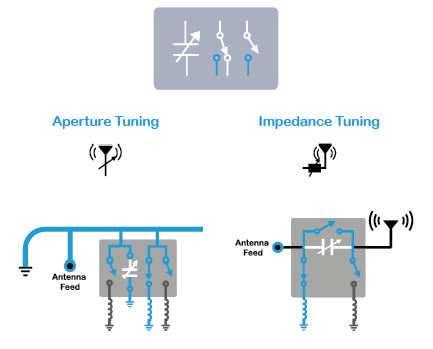 Connect with a Qorvo Expert
Interested in our high-performance solutions for mobile products? Contact us to learn more.