Introduction
There are a multitude of devices and semiconductor companies supporting the Internet of Things (IoT). Some have done so since the dawn of the IoT and others are new players in the arena. Qorvo has been involved with products in the IoT space since its beginning, playing in areas such as consumer electronics, smart home, smart metering, wireless and wired infrastructure and more. In this article we will explore how Qorvo is helping to enable the smart home of today as well as the future, especially with regards to Matter.
An Introduction to Matter
Matter is a new standard created by industry leaders like Amazon, Apple, Google, Samsung and others. Matter hopes to resolve the challenges of interoperability that exist in the smart home eco systems of today and ensure simplicity, reliability and security. It delivers a data model on top of existing Internet Protocol (IP) technology that will include a set of predefined schemes for all Matter-connected devices. By using existing IP technology embedded in wireless devices such as tablets, access points, smart phones, laptops, smart speakers and many more, Matter will enable end devices or nodes, which are the "things" of the IoT, and the "things" to talk with the many applications and IoT devices in the smart home.
How Qorvo Differentiates
Qorvo's radio design has been around since wireless technology was in its infancy. Our decades of experience and cooperative leadership with the standards bodies continue to drive the industry.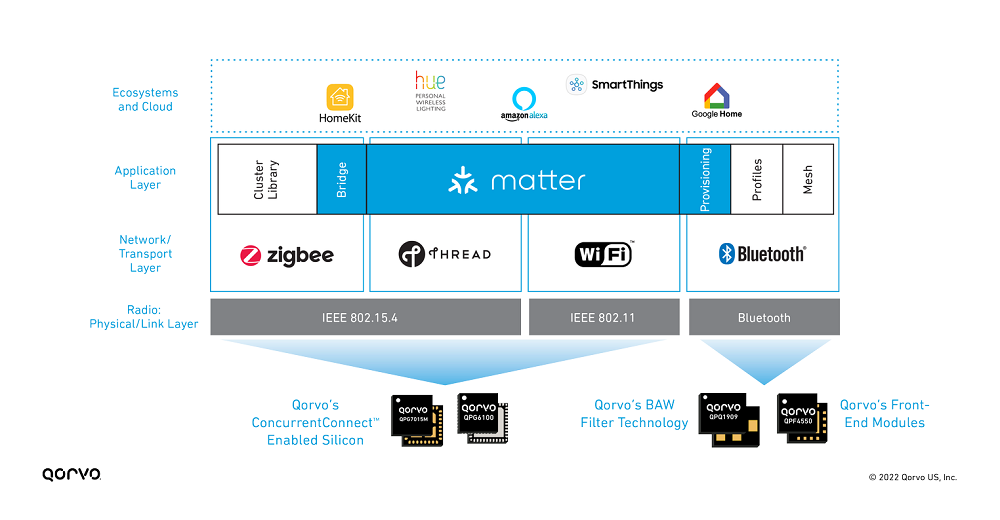 Figure 1: Some of Qorvo technologies making up the IoT ecosystem
Semiconductor devices that support the IoT network and end nodes like lightbulbs and thermostats, must be reliable, robust, and interoperable in all environments. In the IoT ecosystem, Qorvo has worked with Matter standards bodies to help define and optimize our technology with these ultimate goals in mind. Qorvo supports the entire smart home ecosystem from the gateway all the way through to the end nodes assisting in piecing together these puzzle pieces. Providing all network pieces to the smart home puzzle makes things easier for design engineers because they can be assured the individual components cohesively operate together. We offer...
Development boards

Developer focused development kits
Developer board tools and documentation

Free software tools

Access to a software library of tools through GitHub – quick and easy access to the latest release as well as integration of patches including new features
A license for use of SEGGER Embedded Studio included with every development kit
Development boards include a SEGGER JLink debugger onboard for program and debug
Developer friendly tools including smartphone apps
Certified IoT communication stack
Bluetooth Low Energy (LE) stack to build end-node Bluetooth applications
Matter over Thread
RF evaluation tools for checking RF performance

Turn-Key reference design packages

Certifiable interoperable reference designs – hardware as well as software
Future proof designs supporting all relevant IoT protocols, including Matter
Lighting reference applications compatible with Amazon and Phillips Hue
Intruder alarm door and window sensor reference application
Zigbee smart plug reference application
And many more…

Hardware for all your network device needs

Plug-and-play gateway evaluation boards
Development boards with plenty of peripherals, sensors and options to connect to 3rd party boards using headers.
IoT system in package solutions

And more...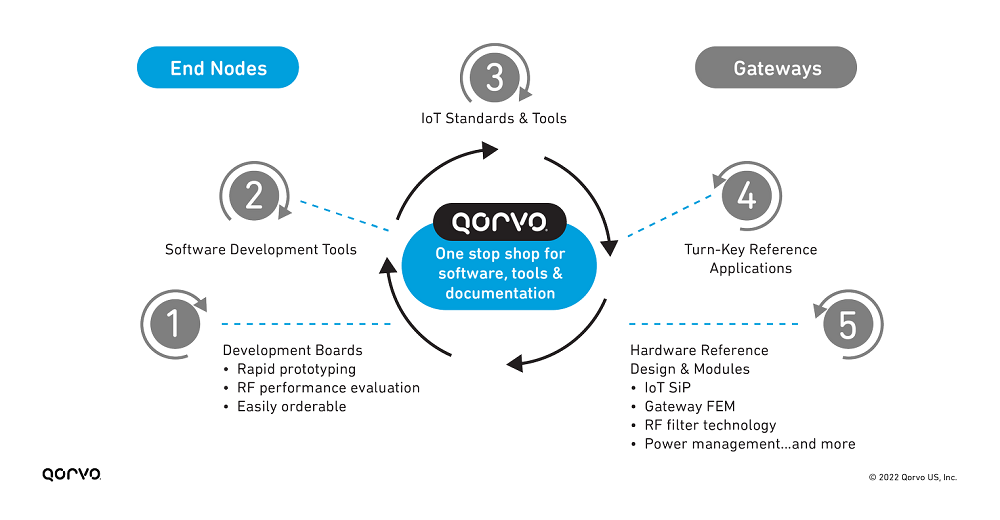 Figure 2: Qorvo development tools and support capabilities.
We not only provide the software, hardware and support for the entire IoT smart home ecosystem, but we add features that will differentiate and enhance your IoT product design. For example, let's take a lighting situation as shown in the below image. We offer ConcurrentConnect™ Technology that provides:
Multi-Radio capability enabling continuous listening for incoming data packets across multiple radio standards (i.e., Bluetooth, Zigbee, etc.)

Unique capability to combine Bluetooth LE and Matter (or Zigbee) in a single device – allowing Bluetooth LE and Matter to work in the most complete set of use cases.

Multi-Channel capability to combine multiple 802.15.4 based technologies in a single SoC device (i.e., Zigbee plus Matter, or multiple Matter networks)
Antenna Diversity capability to ensure Bluetooth LE and 802.15.4 works in more challenging radio environments
Coexistence capability to deliver RF range and data capacity even in products with co-located Wi-Fi radio's
Additional IoT end-node and gateway features include

Ultra-wideband precise location-based positioning capability
Qorvo's smart lighting solutions encompassing full SDK, reference design and modules, ensure a great out of box experience. Our complete solution helps you design your product easier and get you to market faster.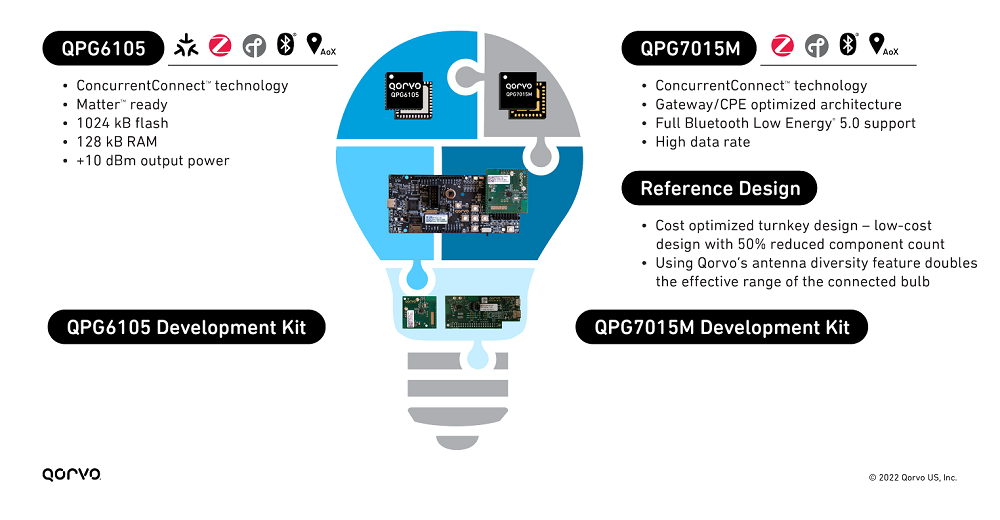 Figure 3: IoT Smart Lighting solution with ConcurrentConnect technology.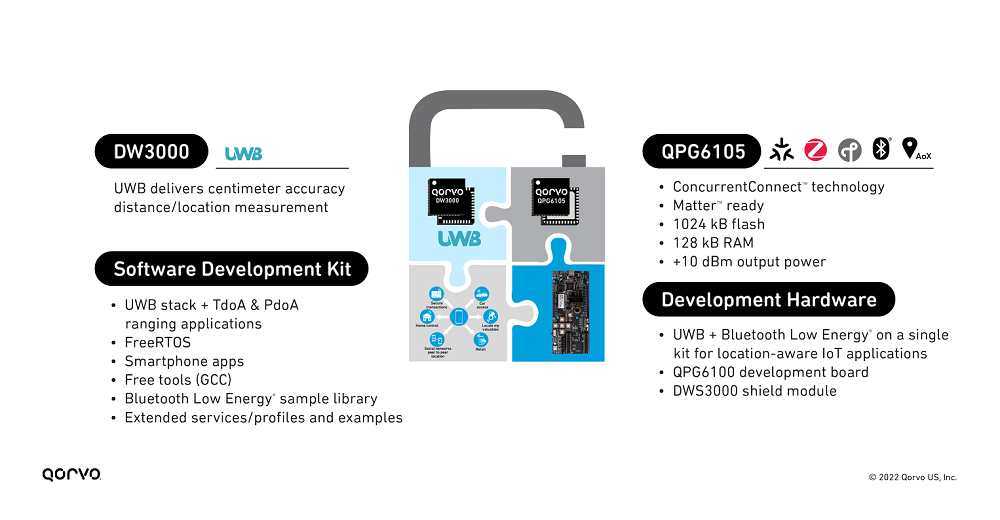 Figure 4: IoT Smart Lock solution with Matter and UWB.
Qorvo offers a complete portfolio of connectivity solutions supporting a large set of use cases and products. In a smart lock application example, Ultra-wideband (UWB) modules deliver centimeter distance and location accuracy measurements. These UWB product solutions can be combined with Qorvo's IoT ConcurrentConnect silicon to deliver a lock that is compatible with your Matter or Zigbee smart home network. It also provides a reliable network backend for configuring the lock. Moreover, it includes support for UWB for secure and precise access control. Qorvo offers all the software, hardware, documentation, and free tools to get you to a final smart lock product in record time.
The IoT is becoming a crowded landscape now that consumers are seeing the benefits of using wireless applications that make their lives easier and safer. Many new product developers are jumping on the wave, which is proving to be a tsunami as new technology opens new greenfield applications.
To stay ahead of the pack with products IoT system developers need to use the best technologies providing the highest benefits. Therefore, they must leverage semiconductor companies that provide differentiated, robust, secure, and future proof system-on-chip (SoCs). Additionally, they need to differentiate their products from other IoT manufactures. Qorvo clearly sees how bundling its UWB, Matter, gateway, power management, software development kits and more helps the IoT product developer design and differentiate. By offering fully functional and pre-integrated IoT bundles and development kits we enable IoT product developers with best-in-class technology while making designing easy.