Time to choose a wireless supplier or partner? Choosing the right one doesn't have to be a challenging task. To begin, first, make sure that you have a clear understanding of the goal and what the end product should look like. Are you focused on product differentiation, or will the emphasis be on cost or improved performance? Looking at the schedule of requirements, determine the relative level of risk in design and engineering you are willing to take.
Before making a test build, consider the following additional questions regarding a potential wireless supply partner:
1. Can the supplier reduce the time to market?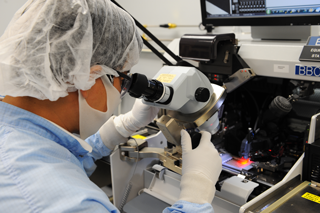 Look at aligning the market base and reference design.
What about laboratory capabilities for application development and field support? It's important to partner with someone who can support the product from the beginning all the way through deployment.
Is the vendor agile? Can they react to changes in requirements or overall design path?
2. Is there ability to achieve the end product and specific technical goals?
Talk about the solution for the RF front end and how it ties together active/passive product offerings (FEM/filtering).
Does the supplier provide specialized solutions targeting thermal management that could benefit the end product's size?
Examine filtering solutions and how they enable coexistence and interference robustness.
3. Can the partner provide cost-effective solutions?
Review their track record in competitive, volume-based markets.
How can the supplier uniquely solve system-level cost drivers?
Have they demonstrated the ability to integrate and simplify solutions by looking at the design holistically?
What about the flexibility to offer variants at differing performance levels?
4. Evaluate the supplier's breadth of product offerings to determine how they can help streamline the supply chain: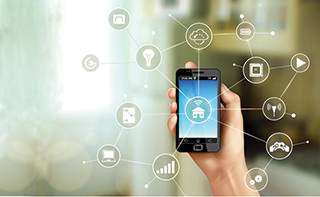 Does the supplier provide a maximum number of products to solve the business problem?
What is the scope of products they can supply?
Will they help solve overall solution issues/business problems? For example, does the supplier offer not only RF communication components but also products that address bigger IoT/SoC requirements
Ensure key differentiators are identified and that the supplier can support those requirements (e.g. cost-effective design, size requirements, power/efficiency, interference robustness).
5. Does the partner have a proven capability to support volume and market delivery?
Are they an established or a new provider?
Have you gathered metrics on their ability to deliver on time as well as the volume/shipment capabilities?
Does the company have a history of providing excellent customer support?
Have you partnered with them on communicating roadmaps to form a long-term relationship?
6. Is the supplier capable of providing support for the entire project journey? This may include:
Design in/application support.
Local, commercial, technical support teams.
Commercial capability to ensure production demand and buffering – volume and buffering for locally supported logistics.
Quality systems/procedures to ensure a successful product launch and ongoing support.
7. Look ahead and evaluate the supplier solution roadmap
Assess the partner's current and upcoming portfolio/R∧D investment for your respective target market.
Does the company have the technology/IP breadth for innovative solutions? (Breadth of technology to enable innovative solutions = maturity)
Is the company working to be a consultative partner and aligning its capabilities to solve business solution requirements?
8. Validate the corporation's quality systems and certifications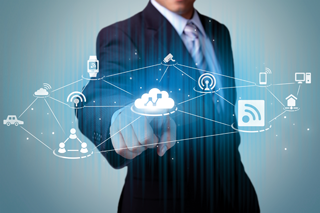 Obtain and verify metrics on the suppliers' products and market quality.
Understand the company's capacity to troubleshoot and diagnose.
Determine the breadth of quality support and localized assets.
Ensure corporate citizenship (e.g. – safety, materials handling, green initiatives, responsible sourcing, etc).
9. Will the company be a strategic partner or simply a component supplier?
Prepare a strategic purchase agreement.
Determine the cadence of normal technical exchange.
Align purchasing terms and conditions.
Ensure solutions and requirements are translated and communicated effectively.
There's a lot to consider when choosing a quality wireless vendor but asking the tough questions early on can ultimately help you make the right choices and set you up for success in the long term.