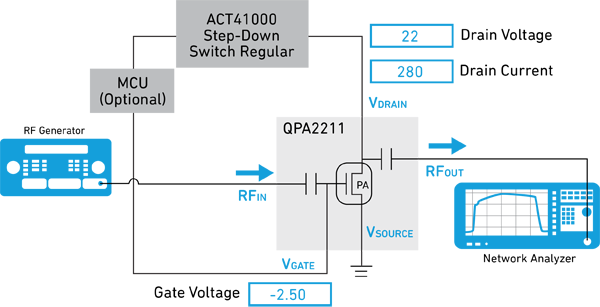 Figure 1: Block diagram design of ACT41000 powering the QPA2211.
The ACT41000 comes with an evaluation platform and GUI that offers help in fine-tuning bias, as shown in Figure 2. The auto-tuning feature also aids in optimizing bias performance of the GaN PA during equipment aging or temperature fluctuations. As the GaN PA sees environmental or aging changes, the ACT41000 fine-tunes the device voltage and current values to adjust for optimal performance settings defined in the GUI. This is very important in applications like 5G towers where conditions are hot during the day and cooler at night. Auto-tuning bias helps optimize performance during these fluctuations. This allows engineers to automate the design, which makes it easier and enables them to offer their customers more reliable optimized solutions.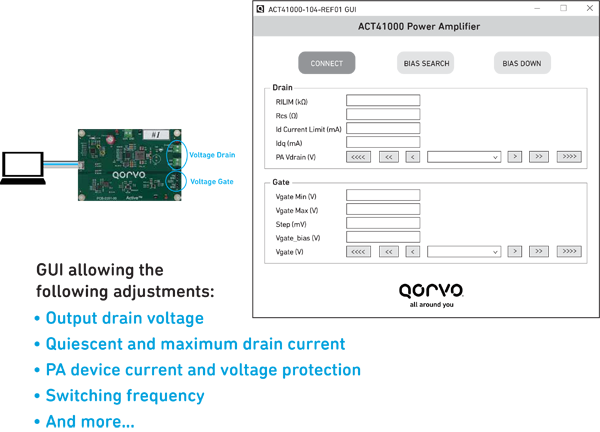 Figure 2: GUI used to set up the ACT41000.
The ACT41000 can operate from an input voltage between 4.5 to 40 volts and can generate a regulated adjustable output voltage up to 34 volts at 4 amps. It can do this in small steps of 12.5 millivolts. Additionally, it integrates the power MOSFETs and current DAC, allowing the device to precisely detect the GaN PAs quiescent drain current. This benefit, along with its built-in configurability, will enable it to bias a variety of GaN PAs across many markets like satellite communications, cellular 5G, radar and many more, as shown in Figure 3.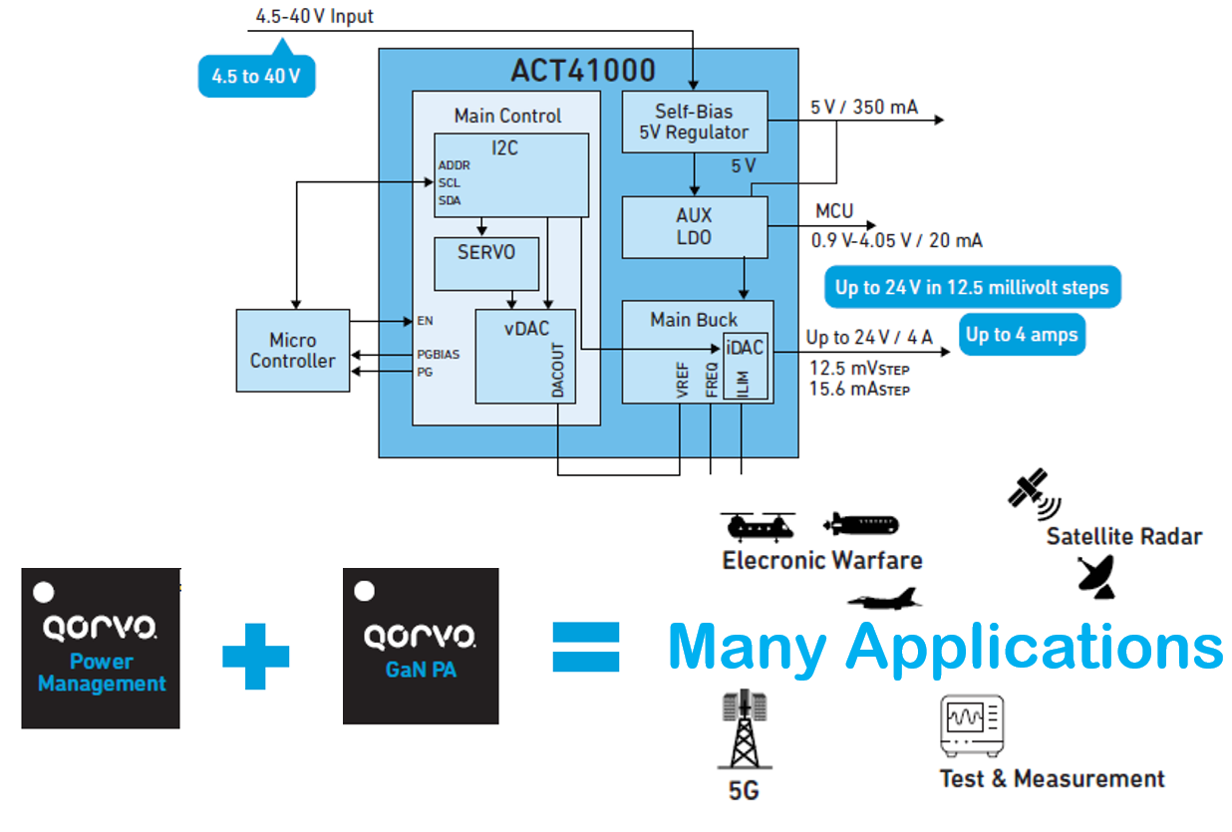 Figure 3: Block diagram of ACT41000 and GaN PA applications that can be applied.
Using power management devices like the ACT41000 for GaN PA biasing can resolve the diverse challenges of maintaining the performance of your system. To learn more about how the ACT41000 can be used in GaN PA applications, visit Qorvo's short tutorial video.
For more resources focused on tackling complex design challenges, visit the Qorvo Design Hub for a rich assortment of videos, blog articles, white papers, tools and more.