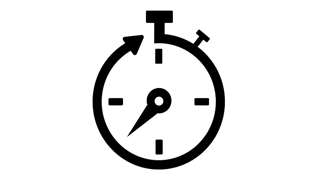 The Internet of Things (IoT) is an emerging area where new applications are surfacing all the time. It encompasses an umbrella of systems working together — smart homes, lifestyle systems to keep our families and loved ones safe and connected, sensors and apps to help bring them all together, and many more products that are yet to be created.
But how can we better understand what's behind the IoT? What exactly is the IoT? How does it work? How can it help us in our daily life — whether it's offering modern conveniences or alerting us to issues before they become catastrophic?
Learn more in our exclusive 1-minute interviews with Cees Links, general manager of wireless connectivity at Qorvo.

IoT Minute #1: Defining the IoT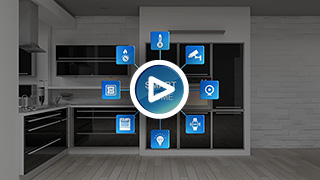 IoT Minute #2: Making Better Decisions Faster
IoT Minute #3: When Smart Isn't Smart
What is the real definition of "smart"? Your utility company might claim it has smart bills ... but they're not really. A truly smart home with smart controls and meters can do so much more — like help prevent catastrophic water leaks and a flooded basement.
Related Blog Post:
The Impact of the IoT on Energy Efficiency

IoT Minute #4: Standards That Drive the IoT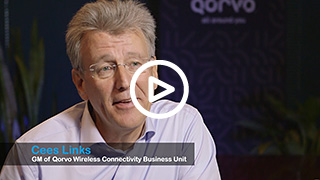 Want More?
Learn what three things make the IoT work ... and how you can use it to feed Pongo, care for elderly parents or bring the smart home to life.